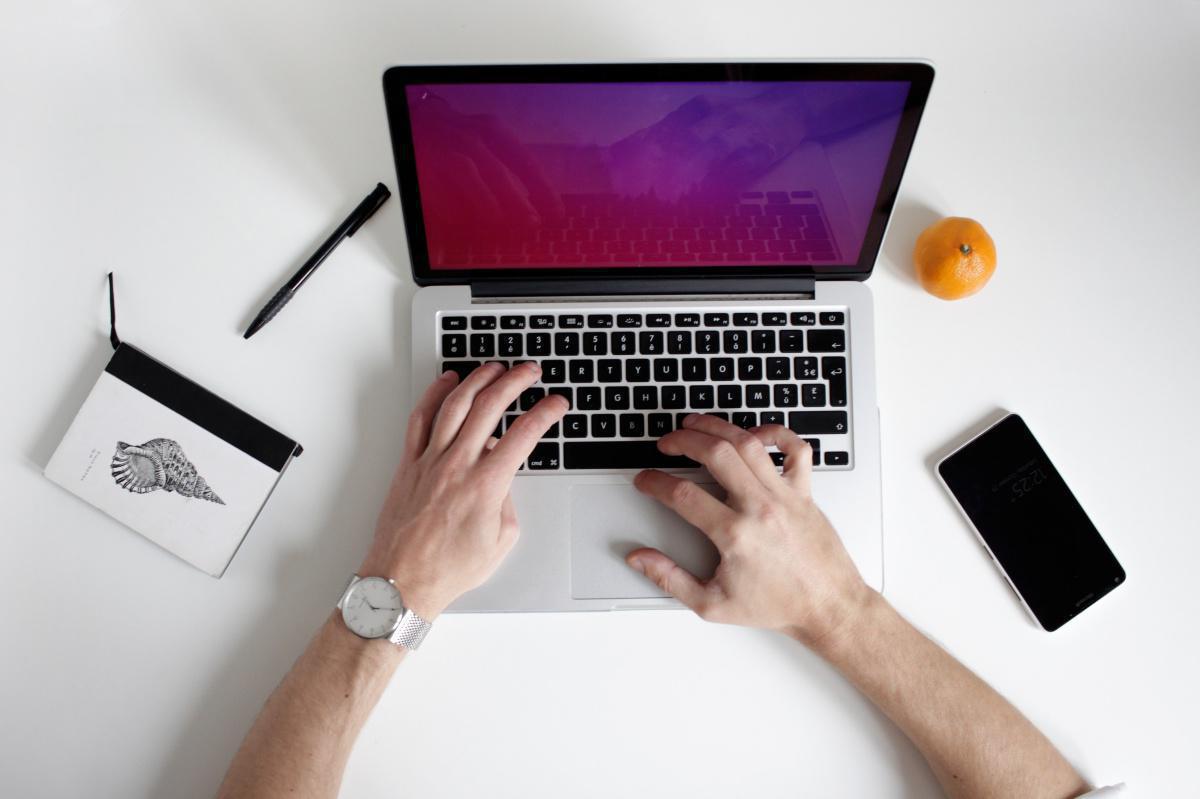 Podcasts
Hacking Your ADHD, William Curb. These podcast episodes are usually short (15-20 minutes). A helpful summary is provided at the end of each episode. The podcast is for adults with ADHD to help get organised, focused and motivated.
ADHD For Smart Ass Women, Tracy Otsuka. This podcast aims to provide information for women who are diagnosed or suspect they have ADHD.
I Have ADHD Podcast, Kristen Carder. Kristen carder is a life coach who hosts episodes about ADHD, with tips for management.